Power At The Right Price With VPS
Dedicated Control & Functionality In A Scalable Environment!
VPS-01
VPS-02
VPS-03
VPS-04
VPS-05
Experience The Power Of A VPS!
Cheap VPS hosting with the highest virtual server reliability & performance! True virtual servers built for speed.
Dignity Host VPS Server is a superb decision when you are searching for more control/adaptability around your site. Regardless of whether it is the capacity to scale assets to address the issues of your developing business or the capacity to introduce a custom application or custom setup that makes your site run only the manner in which you need.
Change hostname
Set Reverse DNS
Change root password
Full Root Access
Change VNC/console password
Manage Backups
Why Choose Dignity Host?
Up to 30x faster than most powerful shared web hosting services. Blazing fast speed and no-downtime policy are the key factors of 100% cloud-based VPS hosting technology.
WE GUARANTEE THE BEST I/O PERFORMANCE. APPLICATIONS WILL BE UP QUICKER AND RUNNING FASTER.
Perfect for high-performance workloads, such as server application server, virtualization, Desktop virtualization, high-performance databases, and cloud computing.
WE GUARANTEE THE BEST SUPPORT SERVICES WITH 24/7 BACKUP QUICKER AND FASTER RESPONSE.
Our expert Technical Support team is on standby to diagnose and solve any issues you encounter. No question is too basic or complex.
CUSTOMIZE YOUR VPS AND SET YOUR DATACENTER LOCATION. MANAGE VPS WITH OUR USER-FRIENDLY CONTROL PANEL.
All our VPS are fully scalable, you only pay for what you need. You can choose from multiple datacenters worldwide. With our special software, your server is online instantly.
Our VPS Features
If you're looking for a powerful, fast VPS that you can customize and configure with exactly the technology you need, then you've come to the right place! Our Managed VPS Hosting plans are great if you want to speed up your WordPress site, migrate your client websites to a VPS plan with more resources, or need a safe, secure VPS platform built for redundancy.
Website
Backups
Every file, folder, and database in your site is always safe, protected and available. Website Backup works with any hosting provider.
Secure
Website
Powerful protection against the worst threats. Most site owners aren't aware of all these different threats, but we are — and we protect your site.
Advanced Functionality
Host unlimited domains, create unlimited sub-domains, email addresses, databases, FTP accounts, and private nameservers with our easily managed VPS hosting.
24/7/365
Live Support
We are here for you 24/7/365 via phone and live chat to assist with any questions you may have regarding your Virtual Private Server hosting plan.
Here's What Our Customer Have Been Sayings About Us
The Customer Is Our Priority At Dignity Host
I have to say I`m constantly impressed with the customer service I receive at Dignity Host. Chat is my favorite feature. Dignity Host Team helped me out today in no time flat. Just wanted to show my appreciation. Keep up the great work!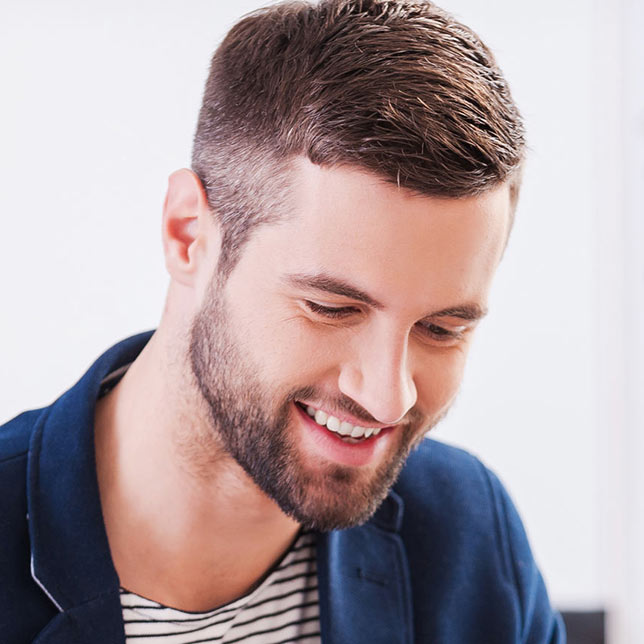 Inverness McKenzie
Designer
Dignity Host Team did a wonderful job in helping me with my questions and getting me started with WordPress. It was a pleasure having him as a consultant. I hope all of your consultants are as pleasant and helpful as he was.