Dignity Host is a global service provider of web hosting, domain and related services.
Dignity Host got started in 2020 with one goal in mind: to provide easy-to-setup and affordable web hosting plans, supported with domain names, free web applications, custom hosting solutions, and web design services for your business.
We started in Lane Greenville, CL and have since expanded to an additional data center location in California, USA.
Our mission is simple. To consistently deliver the highest quality hosting services to a worldwide audience while maintaining our honesty and integrity in how we do business. We seek to cultivate an environment where our business and our clients can achieve mutual success. We live, sleep and breathe hosting as individuals and as a team and genuinely love what we do
Dignity Host Vision is to provide "Fastest Web Hosting the World." The vision of the company is to provide fastest web hosting to small to medium-sized companies at affordable rates.
Be delivering great value against consumer's money, Frequent is working to emerge as a renowned brand in the web hosting industry. By 2025 the company has planned to launch a localized version of services in different countries once the brand is established.
Meet Our Management Team
Over the past decade and a half, Dignity Host has grown to more than 50 employees. A considerable number of our people who started working at Dignity Host 3 or more years ago are still part of our team, including our top executives. This long-term commitment in the high-paced IT industry results in a stable company culture with vision and values that lead us steadily ahead. We are also proud to be able to onboard amazing people each year who add know-how and enhance our expertise.
Here's What Our Customer Have Been sayings About Us
Design is an evolutionary process, and filler text is just one tool in your progress-pushing arsenal
I have to say I`m constantly impressed with the customer service I receive at Dignity Host. Chat is my favorite feature. Dignity Host Team helped me out today in no time flat. Just wanted to show my appreciation. Keep up the great work!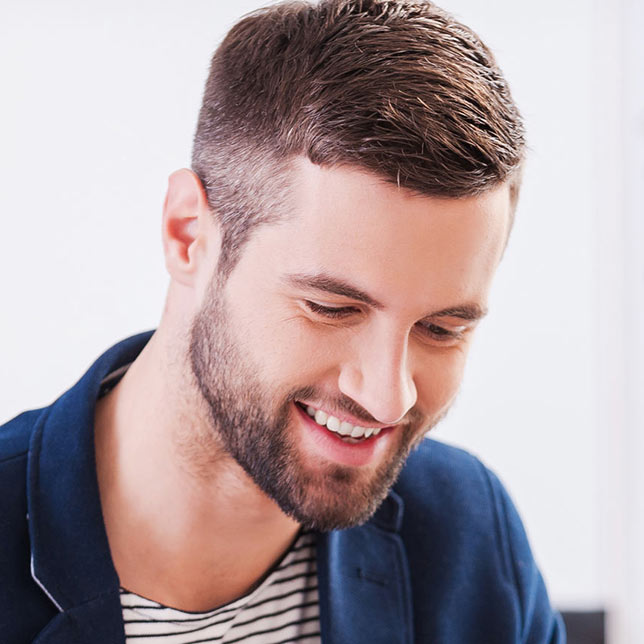 Inverness McKenzie
Designer
Dignity Host Team did a wonderful job in helping me with my questions and getting me started with WordPress. It was a pleasure having him as a consultant. I hope all of your consultants are as pleasant and helpful as he was.