Select Your Perfect Plan
Highest quality web solutions for professionals and beginners!
Payment Method
Dignity Host Guarantees
...
Here's What Our Customer Have Been Sayings About Us
The Customer Is Our Priority At Dignity Host
I have to say I`m constantly impressed with the customer service I receive at Dignity Host. Chat is my favorite feature. Dignity Host Team helped me out today in no time flat. Just wanted to show my appreciation. Keep up the great work!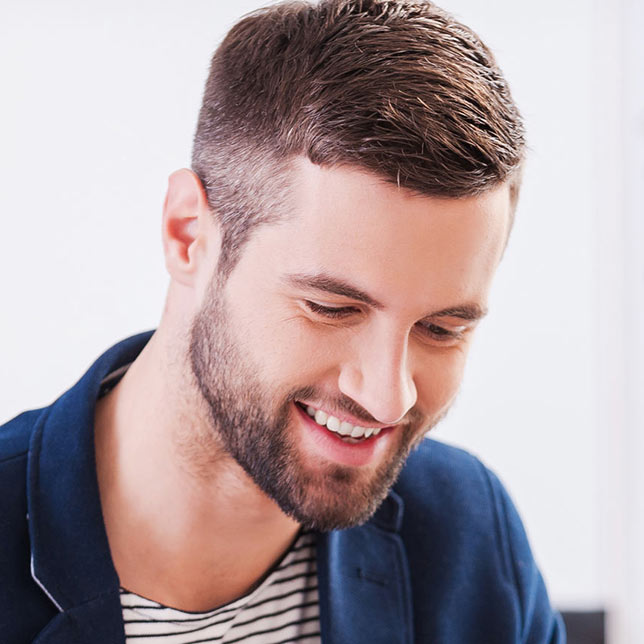 Inverness McKenzie
Designer
Dignity Host Team did a wonderful job in helping me with my questions and getting me started with WordPress. It was a pleasure having him as a consultant. I hope all of your consultants are as pleasant and helpful as he was.